Incredible game reserves, wildlife, and glorious beaches. Tanzania is a truly magnificent destination for every holidaymaker! Here you will watch the Great Migration from close, it is a once in a lifetime experience, a million wildebeest crossing the plains of the Serengeti in search of fresh grass.

Kilimanjaro Mountain is the highest mountain in Africa and it can be seen from far into Kenya, here Chagga people have made their lives harvesting around the mountain. The glorious Zanzibar with its beautiful white sand beaches is also located in Tanzania. Visit Stone Town at Zanzibar and explore its spice markets and Arabic architecture.
read more

Tanzanian cuisine will be your favorite one! It is a mix of traditional African food with a blend of Arabic – Indian influence. Well known for their red suits called Shuka the Maasai people of East Africa will surely amaze you.
Don't forget to travel to the Ngorongoro Crater the world's largest intact volcanic caldera. Here you will view animals wandering through the grasslands on the crater floor toward the iconic lake. You should also visit the Western and Southern Safari Parks, there are highly regarded among serious safari-goers since they offer seriously good wildlife and a big choice of activities, a true value for money adventure for all the family members.

The splendid Mahale National Park, a small and remote park in Tanzania is probably one of the most beautiful ones since it is located on the shoreline of Lake Tanganyika and it is home to Chimpanzees. Seeing them in their natural environment will be a truly top experience. Observe their human-like behavior as they communicate with one another and the smaller ones play in between their parents.
Tanzania provides visitors with a plethora of choices when it comes to accommodation for those looking for an authentic experience.

Unique Villas has a plethora of luxury properties to rent in the hottest spots of Tanzania. So, whether you are seeking peace and privacy or would prefer to be close to popular places, our villa specialists have something just right for you.

Discover luxury villa rentals in Tanzania. Find an ideal villa to rent and make your next holiday a lifetime experience!
read less
Best villa rentals in Tanzania
Every unique villa is carefully selected, thoughtfully designed, and with a standard set of amenities. Here is our pick of unique villas in Tanzania.
Unique villas for your next trip in Tanzania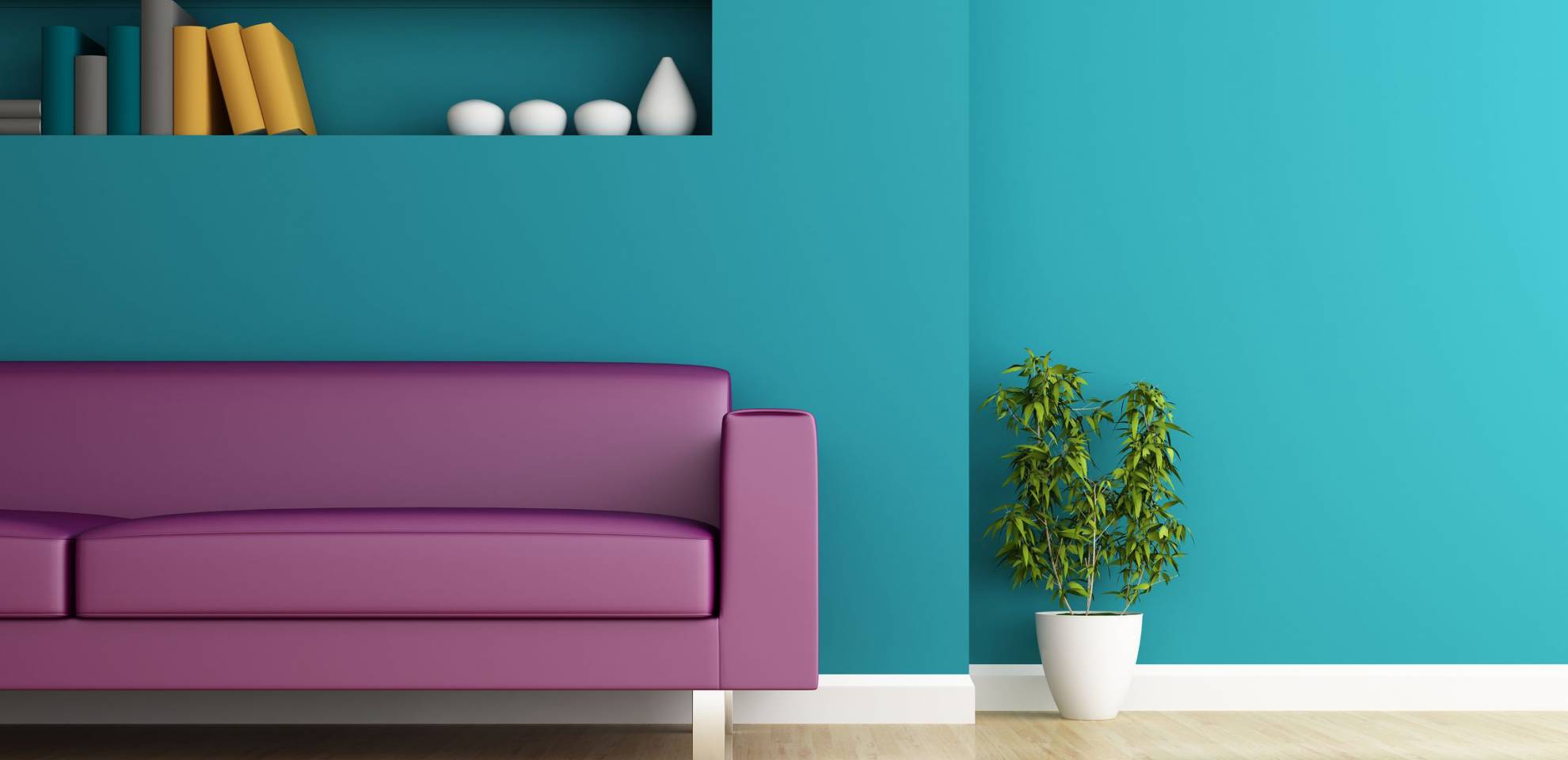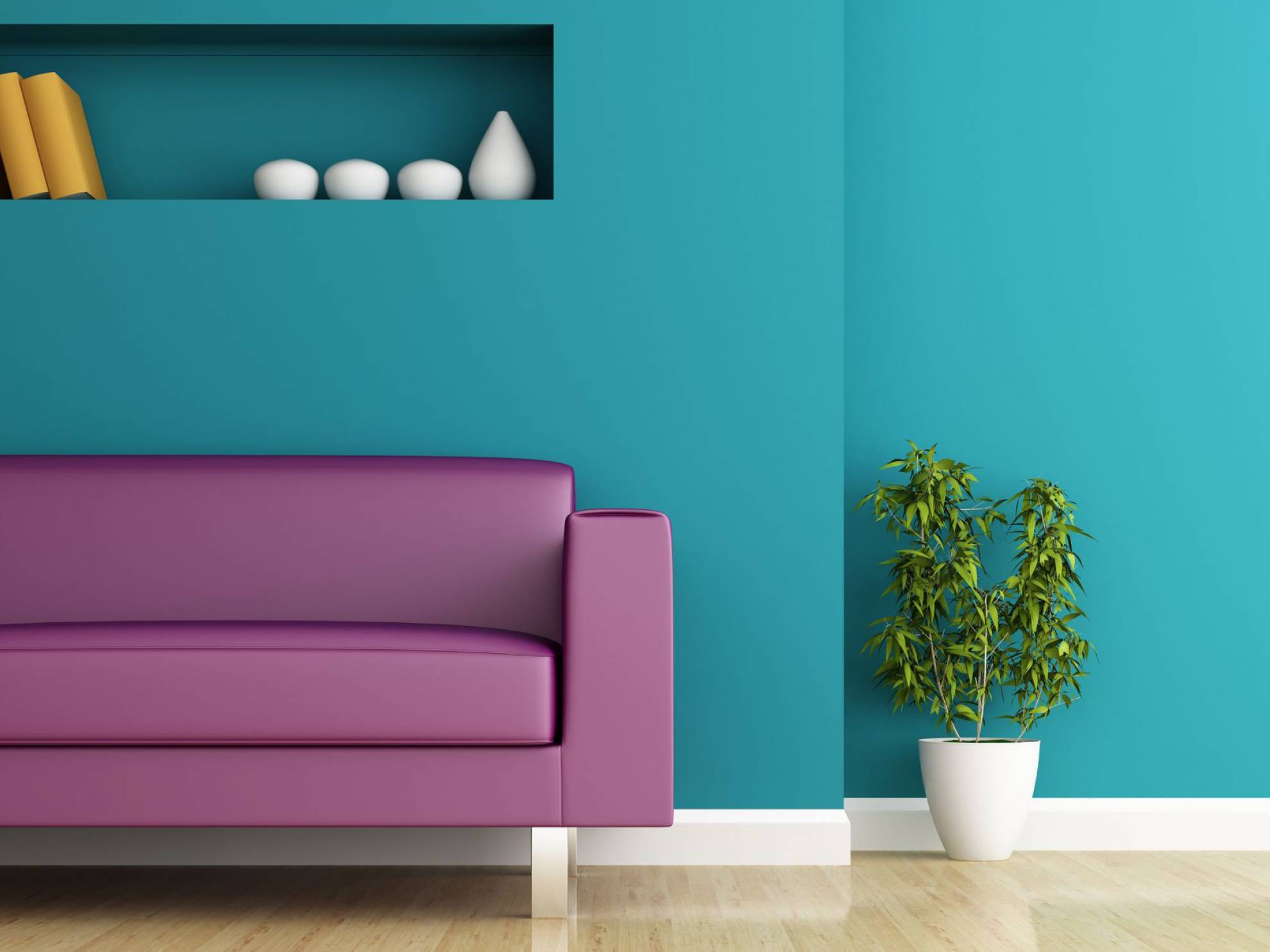 Villas for your kind of trip
Customers who like Tanzania also like...
---
---
6000+ Luxury
villas
1190+ Unique
destinations
99% Customer
satisfaction